Convenient table reservation around the clock, no matter where you are. After you have received your reservation confirmation per e-mail, you can look forward to our feel-good atmosphere.
We are looking forward to your visit!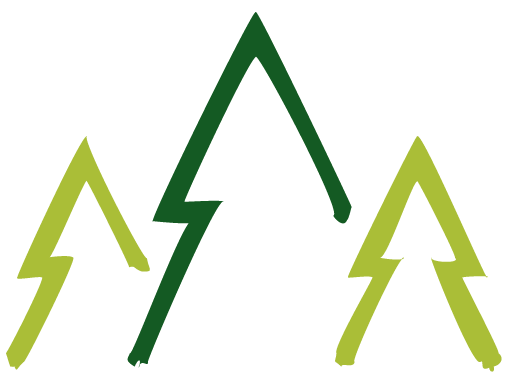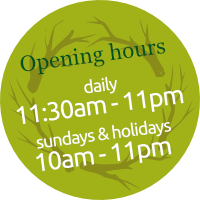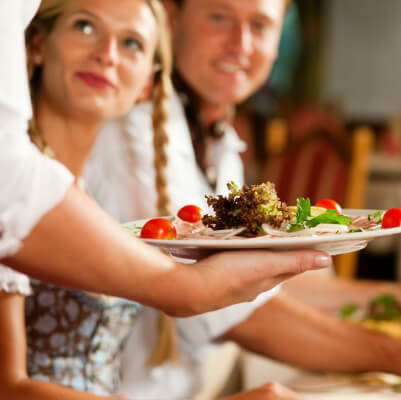 Information about table reservation
In case we are hosting events or private parties, you will hear about it on site or here on our website. Please make sure to call us before you wish to visit and/or reserve a table here online.
In the vicinity of PETERS Alm, you will find sufficient parking spaces. Directly by PETERS HOTEL & SPA is a charging station for electric cars, as well as a charging station for E-Bikes, where you can recharge your vehicles free of charge.
Take the opportunity and spend the night at our 4 star hotel located right next door.