Bequeme Tischreservierung rund um die Uhr. Bitte beachten Sie, dass wir ausschließlich Plätze in unserer Alm reservieren! Unser Biergarten ist groß genug, so dass man immer ein schönes Plätzchen findet.
We are looking forward to your visit!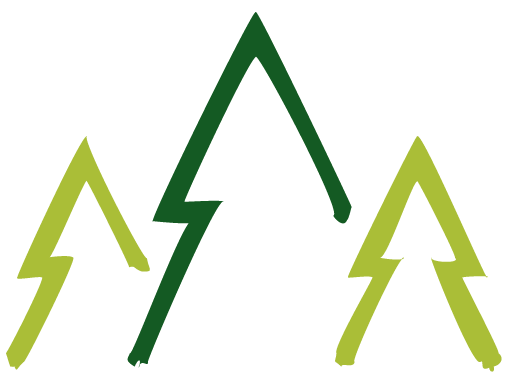 Klicken Sie auf folgenden Button, um einen Tisch zu reservieren.
Wir leiten Sie an unseren Servicepartner bonVito weiter.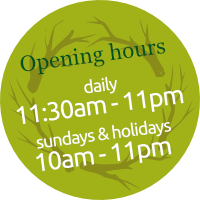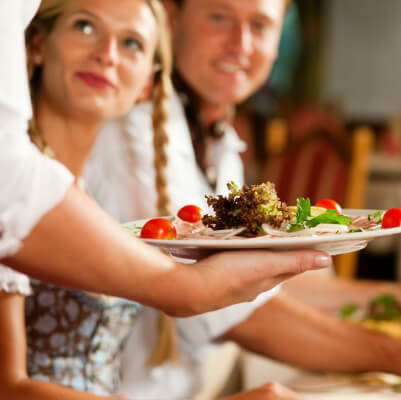 Information about table reservation
Sie erhalten nach der Online-Tischreservierung eine Bestätigung per eMail.
Falls Ihnen etwas dazwischen kommen sollte, können sie in der Bestätigung einfach per Link ihre Reservierung stornieren.
Vielen Dank!
Im Umfeld von PETERS Alm finden Sie ausreichend Parkplätze, direkt am PETERS HOTEL&SPA befindet sich eine Ladestation für E-Autos sowie eine Ladestation für E-Bikes. Hier können Sie Ihre Fahrzeuge kostenfrei aufladen.
Take the opportunity and spend the night at our 4 star hotel located right next door.