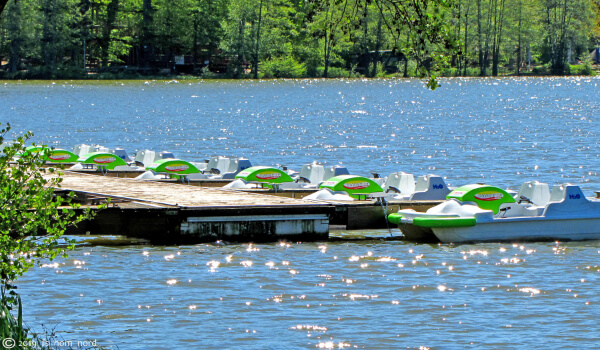 Boat Rental at Lake Jägersburg
Explore the lake with a boat!
Those who want to be athletic and like to pedal are welcome to utilize our boat rental. During a boat tour on the Brückweiher Lake of Jägersburg, you can see our hotel at its most picturesque. Enjoy the idyll of the lake and fantastic nature surrounding our beer garden and PETERS Wellness Hotel. A great leisure activity for young and old.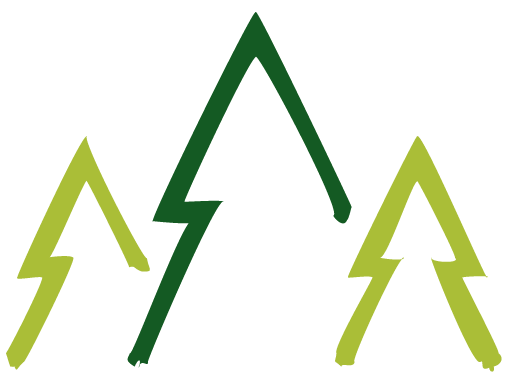 Information about the boat rental in Jägersburg
Prices
1 Stunde 12 €
2 Stunden 19 €
Tageskarte 39 €
Opening hours
Täglich ab 11:30 Uhr
Sonn- und Feiertag ab 11:00 Uhr